Our work is founded on the belief that the global water crisis demands a collaborative, global response that engages and enables safe water organizations around the world to scale their impact and rapidly increase the number of sustainable, safe water initiatives. Here are some ways we work:
The Global Water Center is bringing other organizations together to do what no one organization can do on its own. What makes our strategy unique is that our leadership in the rural water sector (1.4 billion living in water poverty) is expressed entirely through inter-organization collective action. We believe that the solution to the water crisis is found in our partners, through working with them to design and deliver training, sharing resources, and connecting them to one another. No one organization can solve this crisis, but together we share in a commitment to transform the delivery of safe and secure water to rural communities worldwide.
Strategic Partners and Collaborators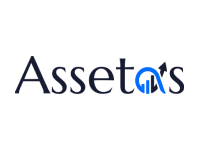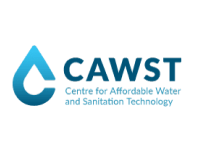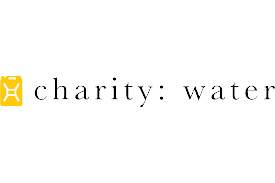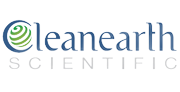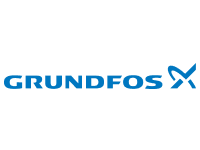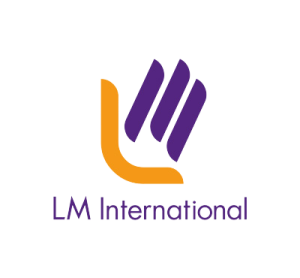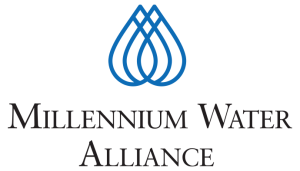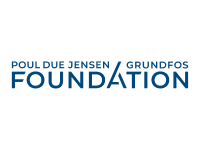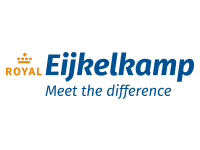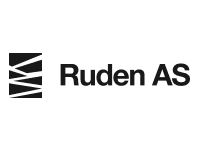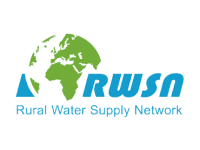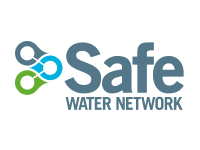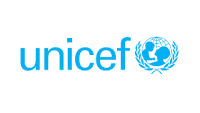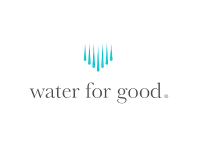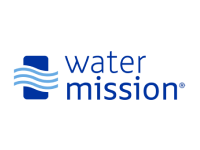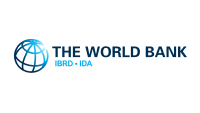 Technical Services aims to be a knowledge hub and connector in the rural water sector, where organizations come to collaborate and act on projects that raise up the sector, actively addressing pain points that prevent the scaling required to end the water crisis. Our Technical Services programs will help organizations overcome key obstacles in the sustainable delivery of safe water. We have a broad approach as we consider digital platforms for asset management and sensor packages and targeted support for organizations seeking specific services.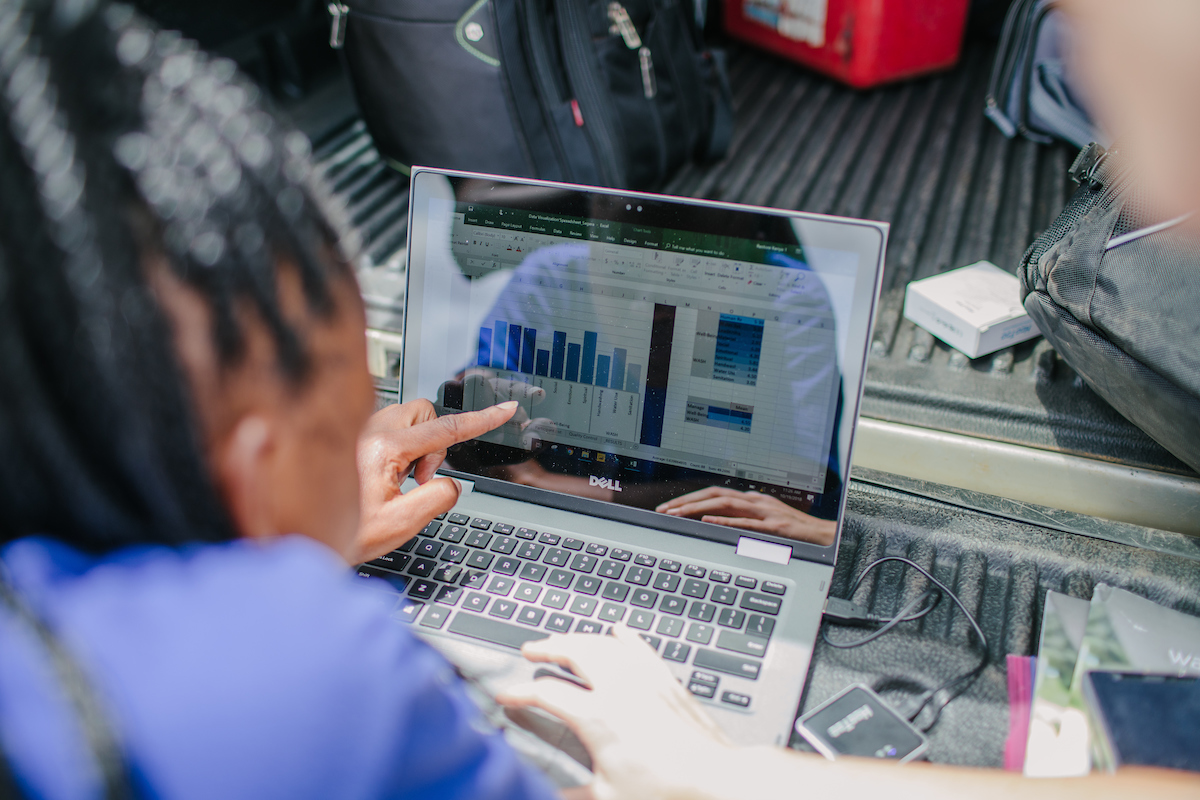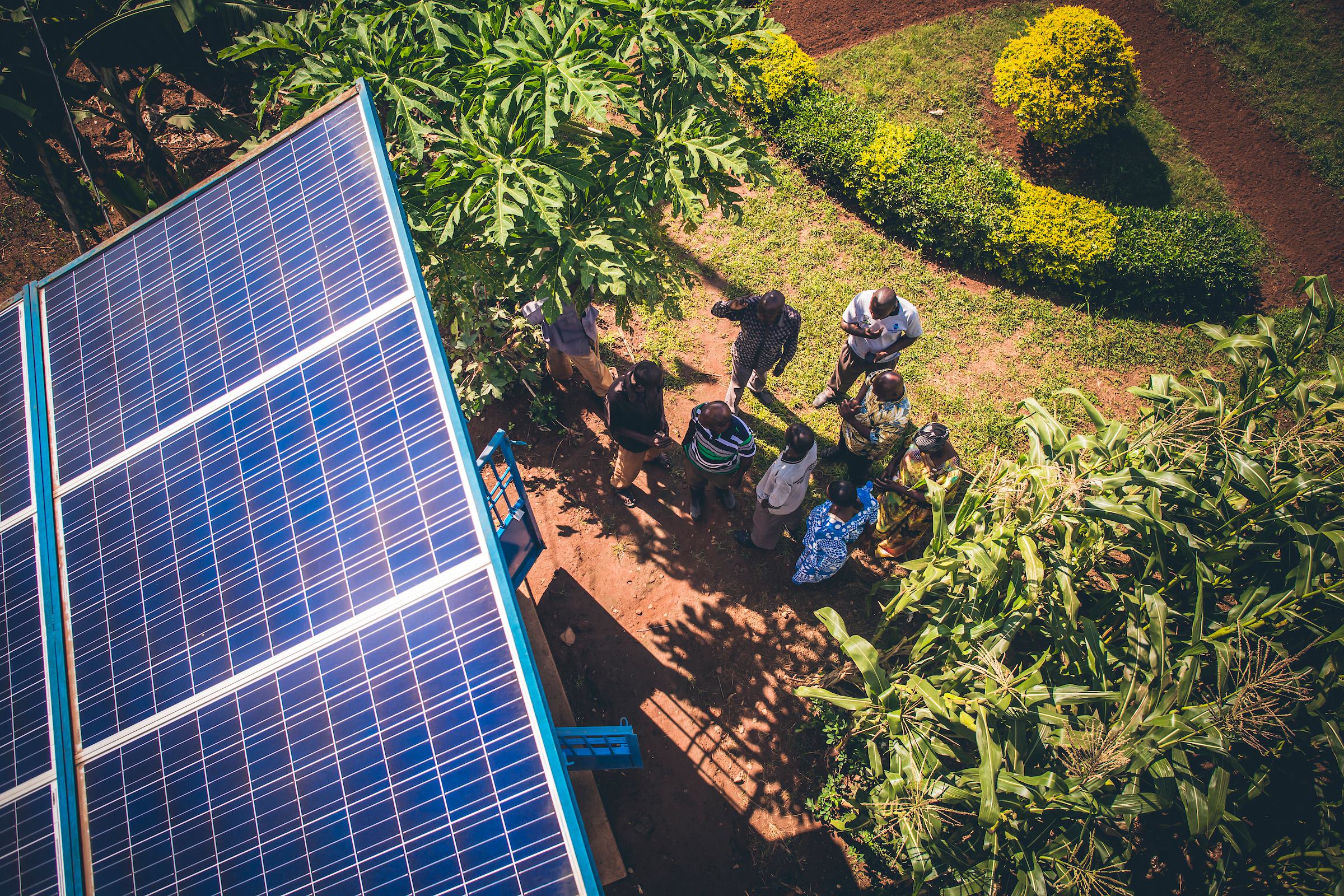 During the Summer of 2023, we launched a Carbon Credit exploratory committee to research WASH sector funding opportunities generated through Carbon Credits. This is an emerging consultant opportunity to strengthen and support WASH organizations across the sector. Additional information will be released in Q4 2023.  
Interested in collaborating on Carbon Credits? Contact us at info@globalwatercenter.org for more information.
We provide world-class training and curriculum development across critical skills needed for the professionalization of the water sector. The 2021 UN Water Summary Progress update states that a lack of technical capacity and human resources is slowing progress on the achievement of Sustainable Development Goal 6. Learning Services seeks to fill this gap, through a holistic approach to capacity development.
Click here to learn more.
Our team has provided virtual training to Water, Sanitation and Hygenie (WASH) personnel in 60+ countries