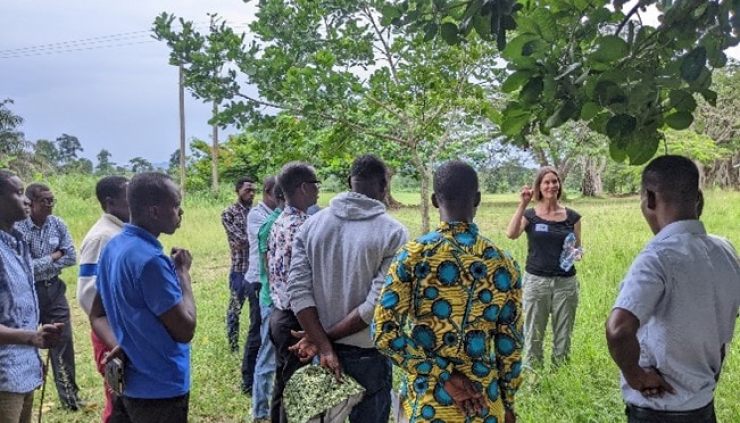 Ways to Give
We have a big vision to turn the number of people lacking access to safe water from 2 billion to 0, but we can't do this alone.
Your donation will help fund our supporting training and equipping services that build consensus on standards and provide global monitoring for safe water projects around the world.
For mail-in donations please clearly mark them for the Global Water Center and mail them to the address below.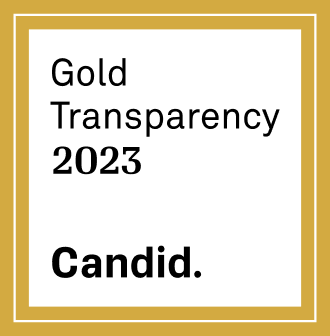 We are assembling a talented team of global thought leaders to learn from the past and shape the future of the Water, Sanitation, and Hygiene (WASH) sector. We believe in building a culture that cultivates collaboration and creativity and is always action-oriented. We care about the needs of our employees and appreciate the varied ways in which people do their best work individually and together. Together, we can change water and change lives.
Interested in joining our team?