Four modules available on-demand for two weeks at a time.
interactive, web-based learning environment with regarding excerpts, activities, videos, discussion forums, and knowledge checks.
Participants will gain direct access to facilitators and other participants who are working with solar-powered water systems.
Time Commitment: 40-50 hours total (minimum five hours per week; 50% reading, 50% coursework)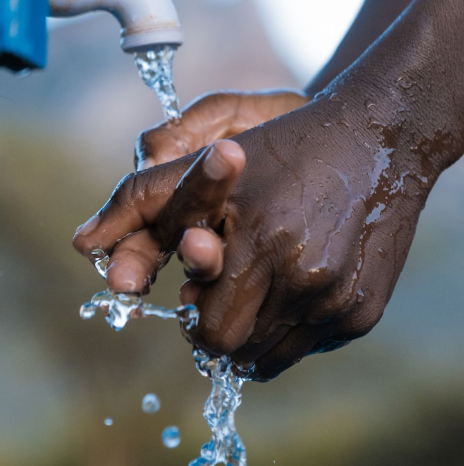 Analyze a rural context where water services are unsustainable or inequitable
Evaluate the opportunities and risks associated with SPWS in that context
Recommend improvements to programs that utilize SPWS
Promote SPWS as a means of improving the sustainability and equity of water supply programs
Individuals with non-technical backgrounds who are involved or considering involvement in planning, managing, or monitoring water supply programs that utilize solar powered water systems. An advanced understanding of electromechanical pumping systems is not required.
Participants must have access to a computer with a reliable internet connection and commit to spending an average of five hours per week on course activities over the eight-week duration.
Enrolment will aim for diversity considering gender, years of experience, organizational roles, and country of operation. Priority will be given to individuals who demonstrate the ability to apply the knowledge and skills in their current professional role.
Upcoming dates for 2023 to be announced soon…