Four modules available ondemand for two weeks at a time
Interactive, web-based learning environment with reading excerpts, activities, videos, discussion forums, and knowledge checks.
Participants will gain direct access to facilitators and other participants who are working with solar powered water
Time Commitment: 40-50 hours total (minimum five hours per week; 50% reading, 50% coursework)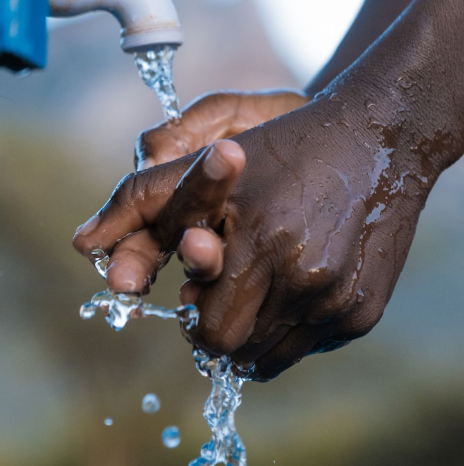 Ensure solar powered water system designs comply with local
and international standards and stakeholder expectations
Master all steps involved in designing solar powered water systems following the UNICEF and Water Mission Guide, including calculating water demand, estimating water source yield, determining total dynamic head at a specific flow rate, selecting an appropriate pump, motor, and ancillary equipment, and designing a photovoltaic power system
Evaluate the design of a solar powered water system
Individuals with technical backgrounds who are involved or considering involvement in designing or procuring solar powered water systems. Prior experience with solar pumping products and configurations is not necessary, but a basic understanding of electromechanical pumping and pipe flow principles is required.
Participants must have access to a computer with a reliable internet connection and commit to spending an average of five hours per week on course activities over the eight week duration.
Enrolment will aim for diversity considering gender, years of experience, organizational roles, and country of operation. Priority will be given to individuals who demonstrate the ability to apply the knowledge and skills in their current professional role.
Upcoming dates for 2023 to be announced soon…