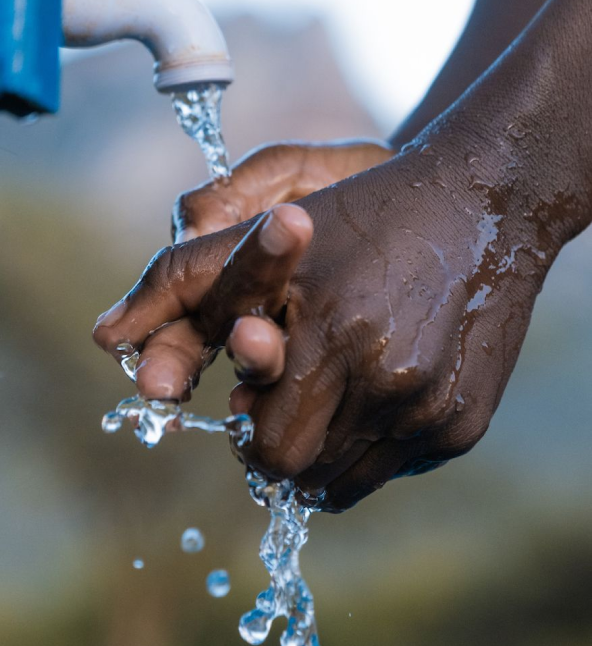 (Click Button to Download)
This document gives detailed guidance on all technical topics pertinent to the design and installation of solar-powered water systems within the rural water supply context. The motivation for this document is to provide guidance that is based upon internationally recognized technical standards and to provide instruction for fulfilling those standards.
The technical basis for this guidance document is the International Electrotechnical Commission (IEC) International Standard 62253, Photovoltaic pumping systems – Design qualification and performance measurements. Additional materials and instruction will be forthcoming, including Terms of Reference documents and guidance examples, Bill of Quantities examples and guidance, advanced design examples, and case studies from various regions of the world.
This guidance document is authored by Water Mission – Engineering & Innovation Department, Charleston, South Carolina, USA (watermission.org), as part of a programme cooperation agreement with UNICEF WASH Headquarters Programme Division and is the product of discussion and extensive review by the UNICEF Programme Division, Supply Division, Regional Advisors, and country WASH teams.
Thank you to the following organizations for reviewing and providing valuable insight into the content of this document: Global Solar Water Initiative, IOM, Oxfam, Practica Foundation, and the University of Texas at Austin.
Global Water Center and Global Solar Water Initiative, through their generosity and support, made the Spanish and French translated  versions of this guidance document possible.
Year Published: 2020              Publisher: UNICEF and Water Mission