We collaborate with leading Water, Sanitation and Hygiene (WASH) organizations to design, develop, and deliver world-class training for the professionalization of the WASH sector. We also partner with technical institutions to design certificate programs that provide clear professional development pathways for individuals seeking to enter or build their skills in WASH.  
Our capacity development initiatives include ongoing mentoring and technical support. Through this work, we increase the capacity of WASH organizations to provide a sustained supply of safe water to the most vulnerable.  
For more information about any of our learning services, email info@globalwatercenter.org.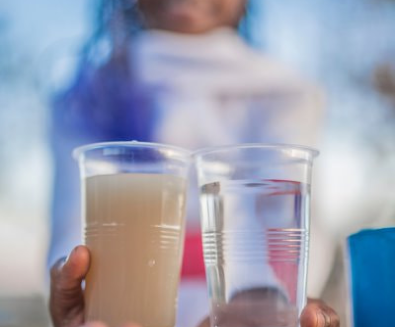 Training
We offer online, in-person, and hybrid training that addresses capacity gaps within the water sector.
See our course offerings for descriptions.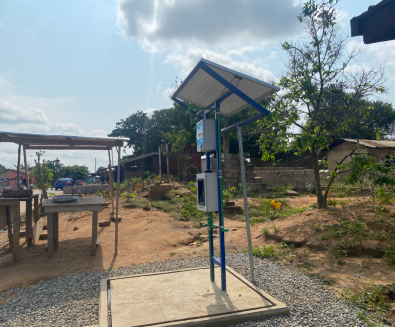 Vocational Education
We are addressing the need for safe water and youth employment by collaborating with vocational institutes to design curricula for water technicians and to train the staff of the institutes to deliver the curricula effectively.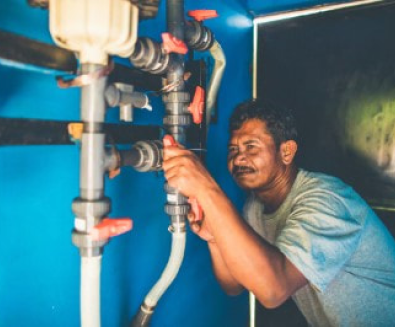 Ongoing mentoring and technical support
We recognize that training is only the first part of learning a new skill. We provide mentoring and ongoing support to our course alumni to ensure that they can put what they have learned into action.
Our solar-powered water systems overview and design courses are virtual learning experiences for rural water professionals and partners to analyze rural water services, evaluate the opportunities and risks, and promote solar-powered water systems (SPWS) to improve water sustainability and equity supply programs.
Solar Powered Water Systems: An Overview of Principals and Practice
Designing Solar Powered Water Systems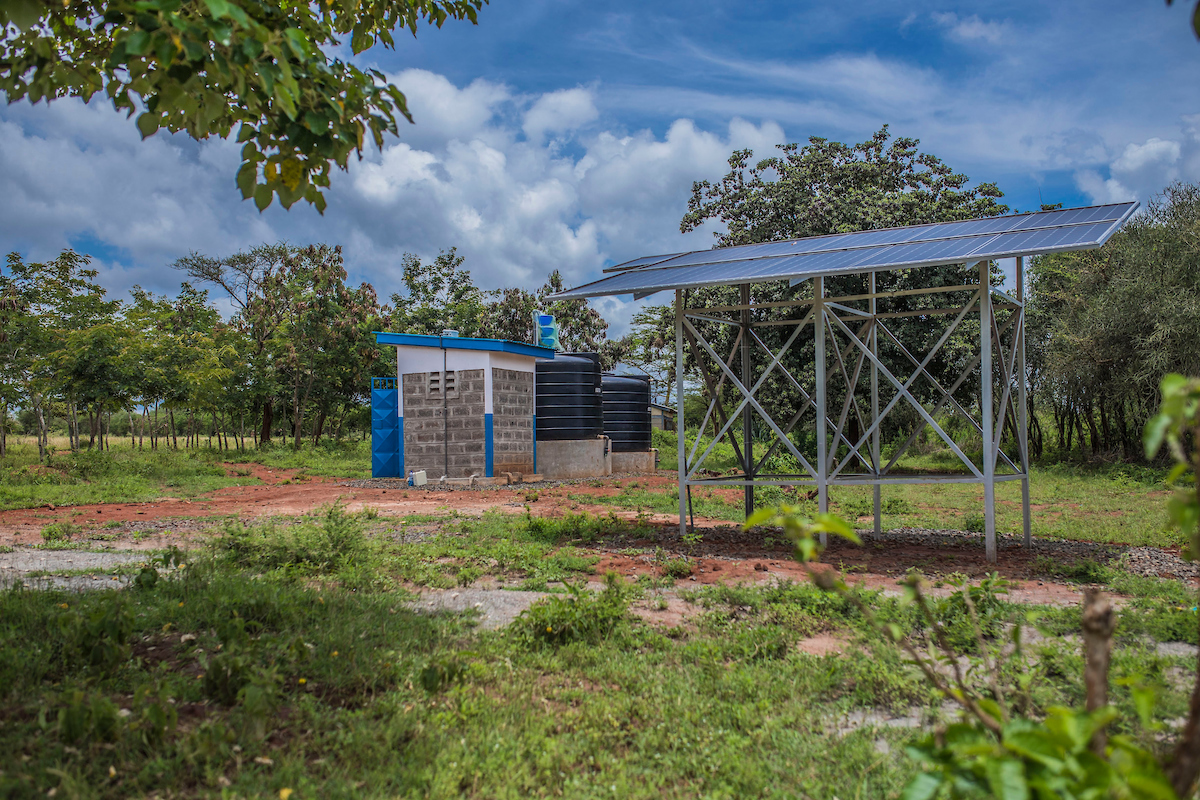 This course is developed for all individuals involved in planning, managing, or monitoring water supply programs that use solar-powered water systems.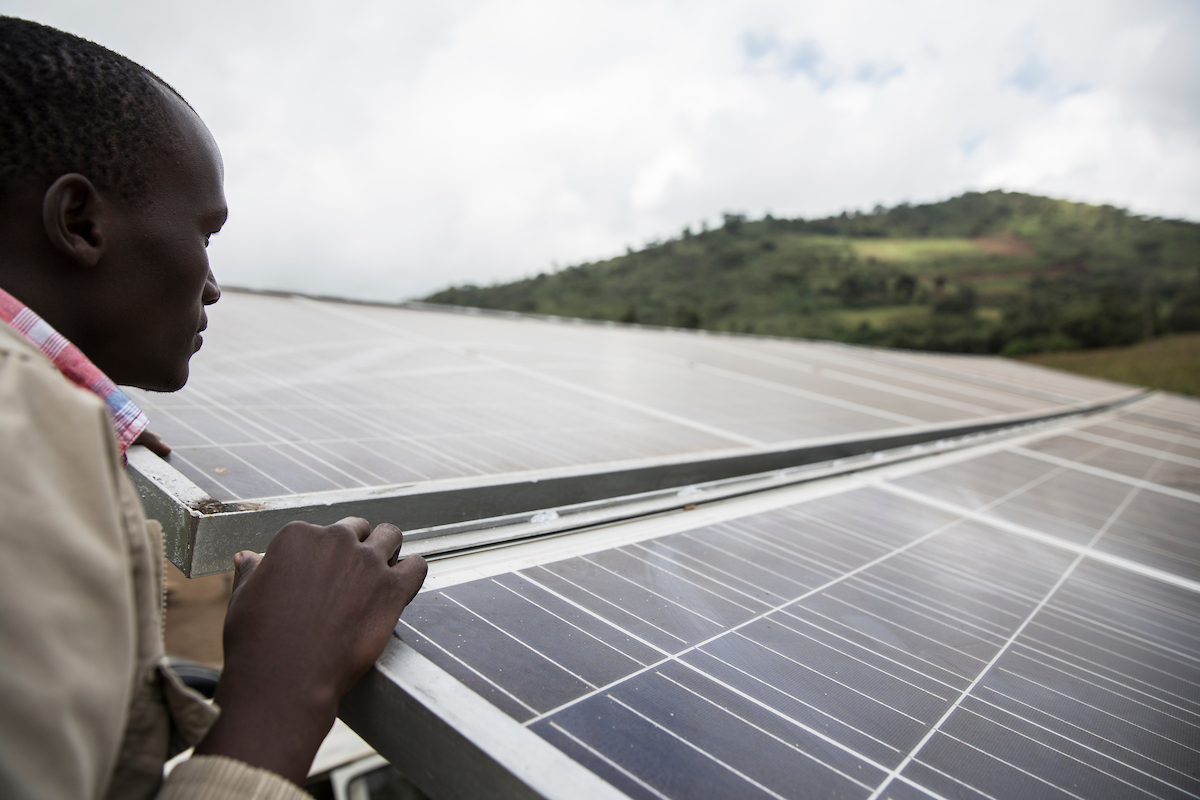 This course is intended for rural water engineers involved in designing or procuring solar-powered water systems.